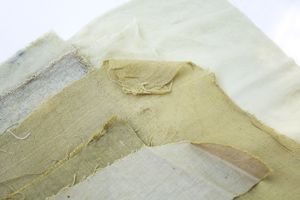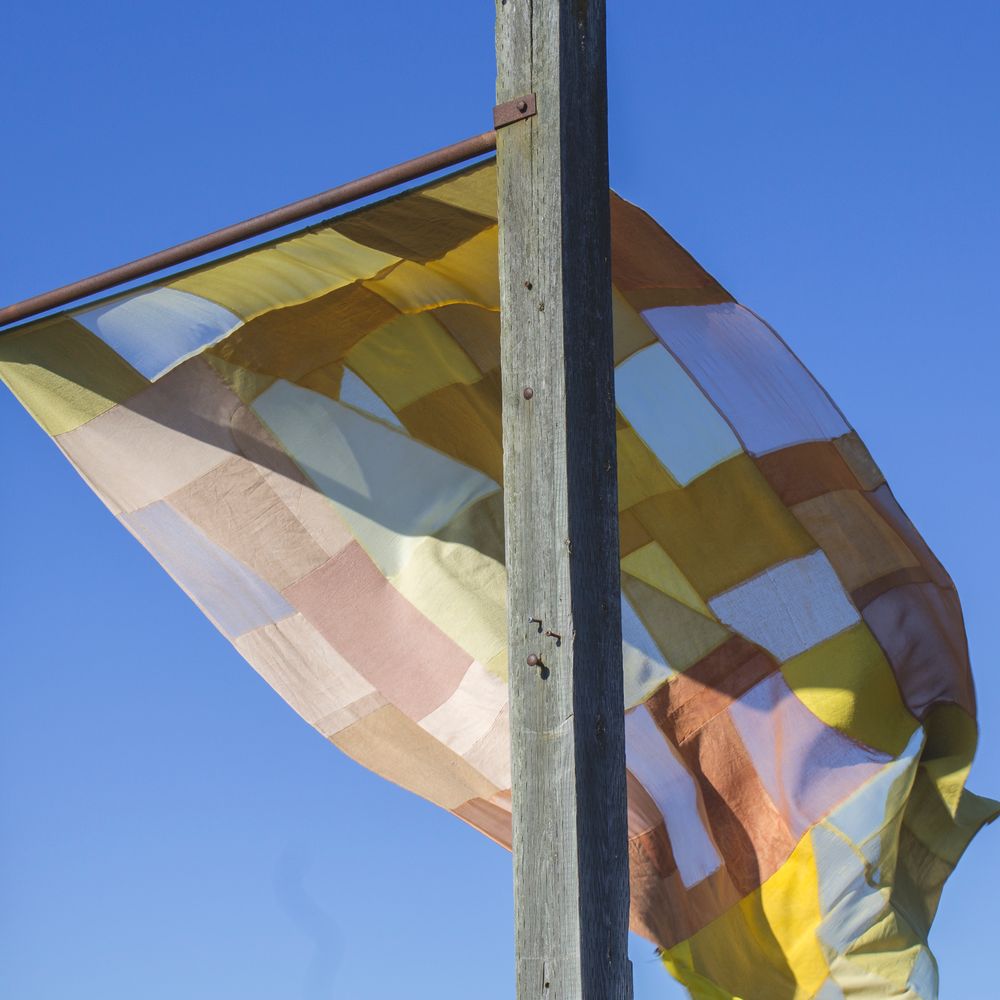 Botanical Reclamation
The Botanical Reclamation project celebrates the resilience of wild plants through naturally dyed textiles. From June to September 2021, I will investigate "Curious Spaces" in Guelph and gently harvest the plants that have reclaimed these sites to create a body of textile artworks using colour from the plants. A "Sad Space" (or "Curious Space) is a natural space that has experienced severe human-inflicted environmental disruption, but has begun a return to a natural state through the re-introduction of indigenous and invasive plant species. They are spaces of transition, of transiency, of loss, and of regeneration. They can be abandoned/decommissioned parking lots, quarries, dumps, industrial sites, as well as roadsides and median strips. If left alone for enough time, wild plants can reclaim these sites and kindle new hope.  
The summer of 2021 holds a lot of hope as our community will begin to navigate our way out of a year-long pandemic. I believe that learning about the resilience of plants will provide inspiration and encouragement for us all to begin to rebuild our connections in meaningful ways. Through the process of harnessing colour from these plants and applying them to textiles, the community will gain a visual and tactile connection with the power of these local plants. Textiles and human bodies are intrinsically connected, and the forms they take in our garments, sheets, furniture, and comfort objects act as a second skin in our daily lives. This tactile and phenomenological relationship makes textiles the perfect medium for this message of resiliency.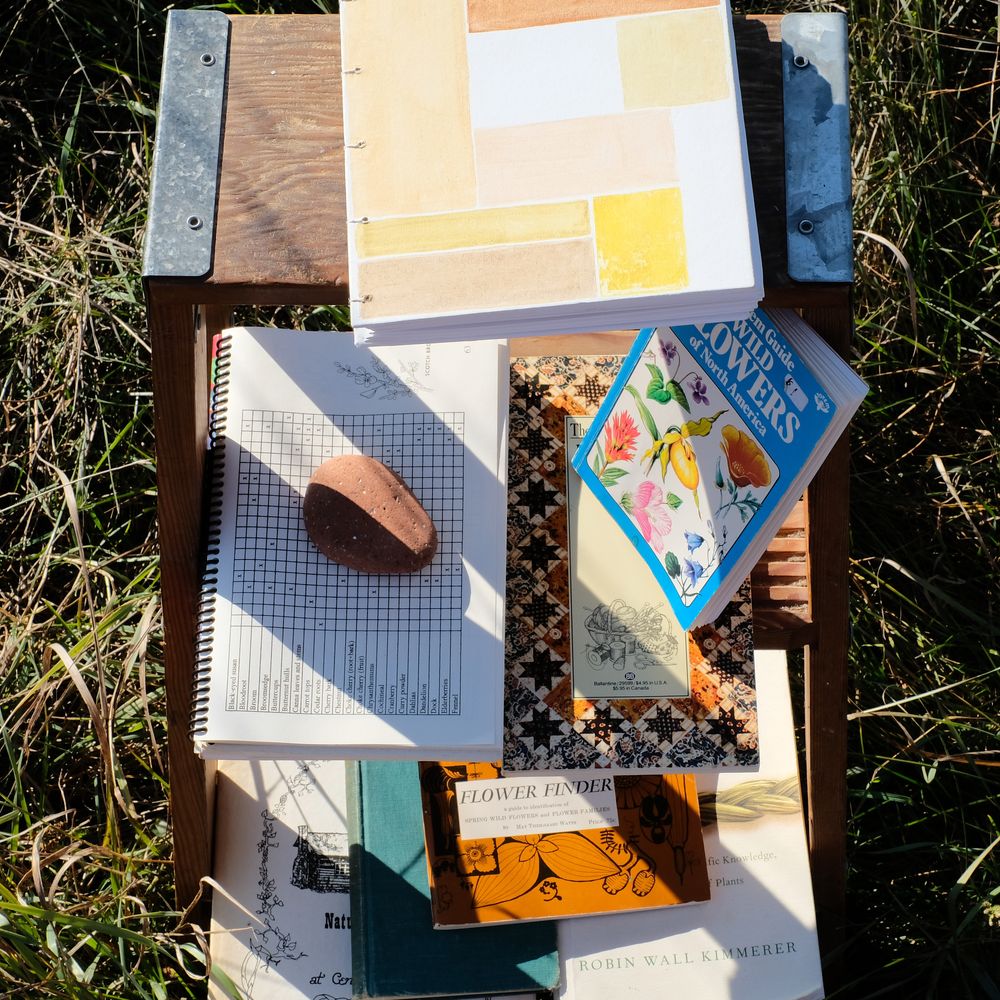 Help keep this project going
I am grateful to have received funding & support from the City of Guelph & Guelph Arts Council for this project. Some of you have offered to donate to the project to keep it going beyond this residency, so here is where that can be done. Feel free to make a note of an intention for what your donation will support (education, research, etc).
Enter the amount you wish to donate